Recover and retain up to 80% of failed drafts
50% of all Membership Loss Can be Attributed to Failed Payments
Most of your failed payment churn is involuntary and comes from loyal members who had no intention of quitting your club. In fact, without an effective customer retention and engagement process, most may never realize you stopped drafting them.
We know the amount of dedicated resources needed to have an effective internal notification and draft updating process in place. It's a challenge for your staff to find the time to contact past due members on a consistent basis, especially when it's not their favorite task. By outsourcing your payment decline management to FCS, you'll increase your recovery rate, grow membership through customer retention, and increase overall revenue.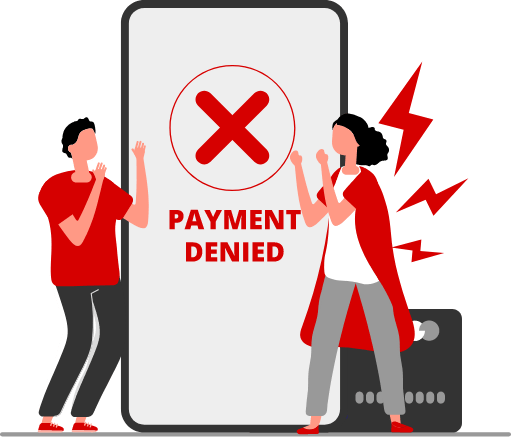 Recover and retain up to 80%
of failed drafts
First Credit Services' First-Party strategy includes our OmniXp contact system with multiple touch points such as phone calls, letters, SMS, and emails. Our highly trained friendly agents will engage your declined and past-due members to update their payment information and get them drafting again. With a dedicated team and integration club management software companies (like Daxko, ABC, ASF, Mindbody, Jonas) First Credit Services ensures a brand-friendly, thorough, and continuous payment updating process for your club and members.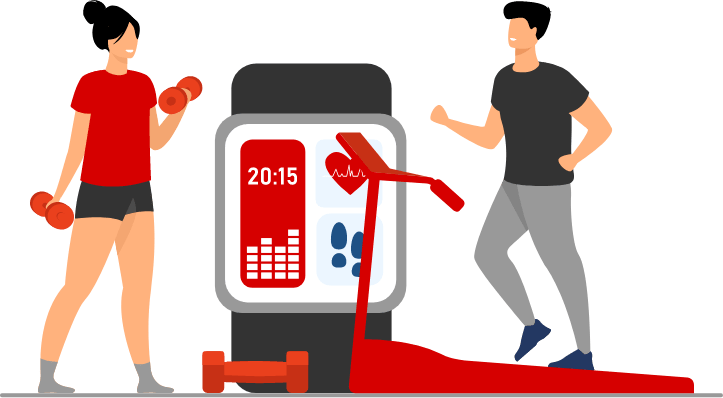 "FCS has been our EBO partner for over 5 years. Since working with them, our hospital has realized significant drops in our AR days and a reduction in the number of patients sent to bad debt collections. They've truly mastered the art of navigating insurance claims and patient balance engagements."
Director of Billing – East Coast Hospital Network
"First Credit takes over the difficult task of communicating and working with delinquent patients. Their integration with our billing platform has streamlined the entire process taking the stress off our lab managers. FCS enables our operating teams to focus on what's important, providing great service for our patients."
CFO – Clinical Laboratory Company
"Our portfolio recoveries have improved by 35% since bringing on First Credit Services, we look forward to a long-standing relationship!"
VP of Collections – Equipment Finance Company
The latest from First Credit Services
8 July 2022
Medical practices frequently struggle to handle their accounts receivables(AR) successfully. This problem...
Interested to know more? We can help.